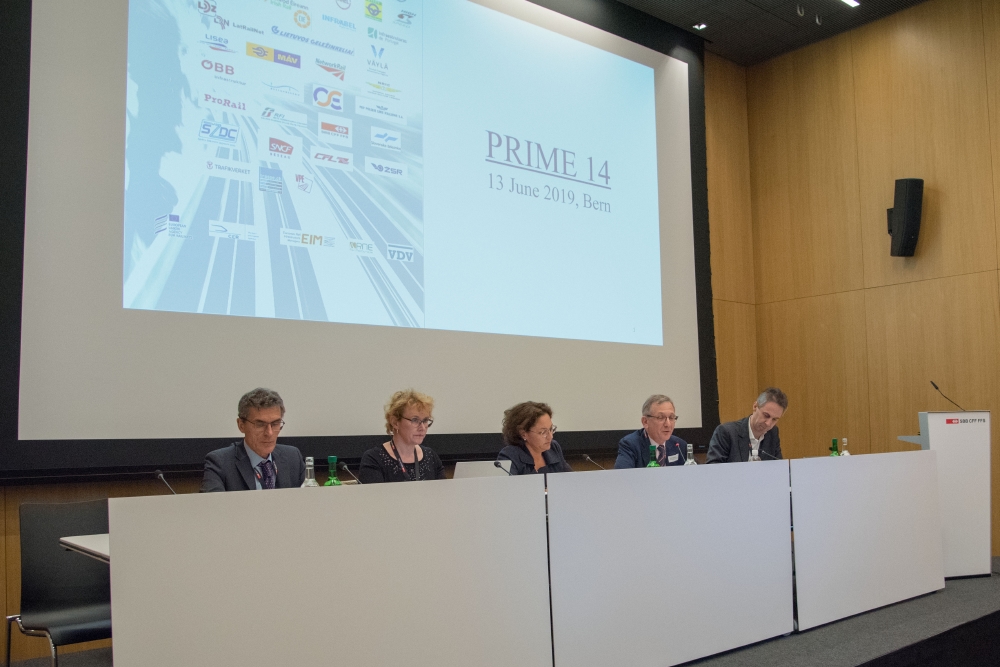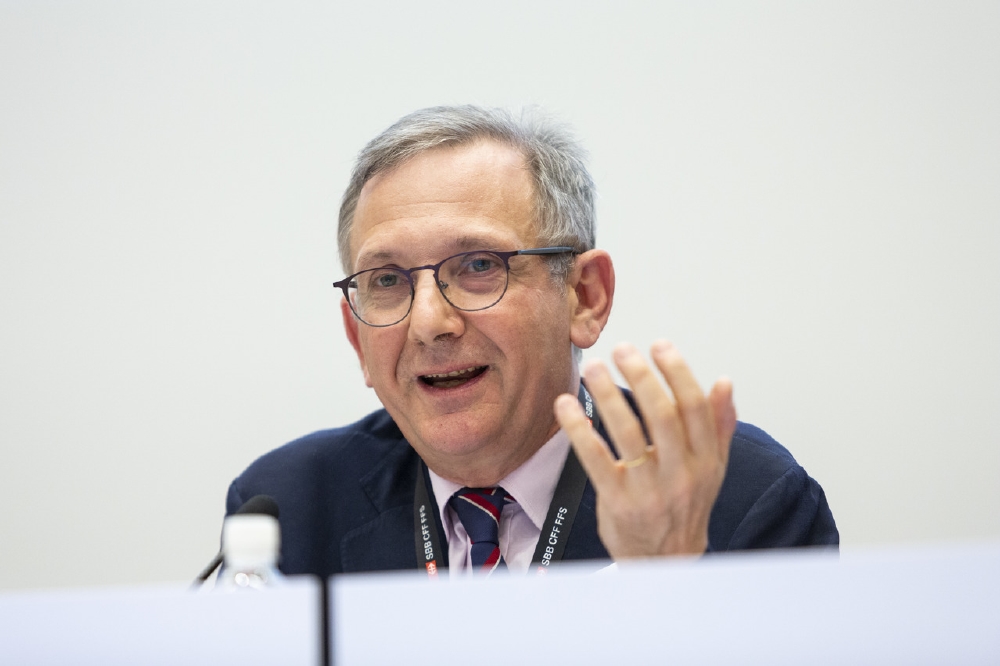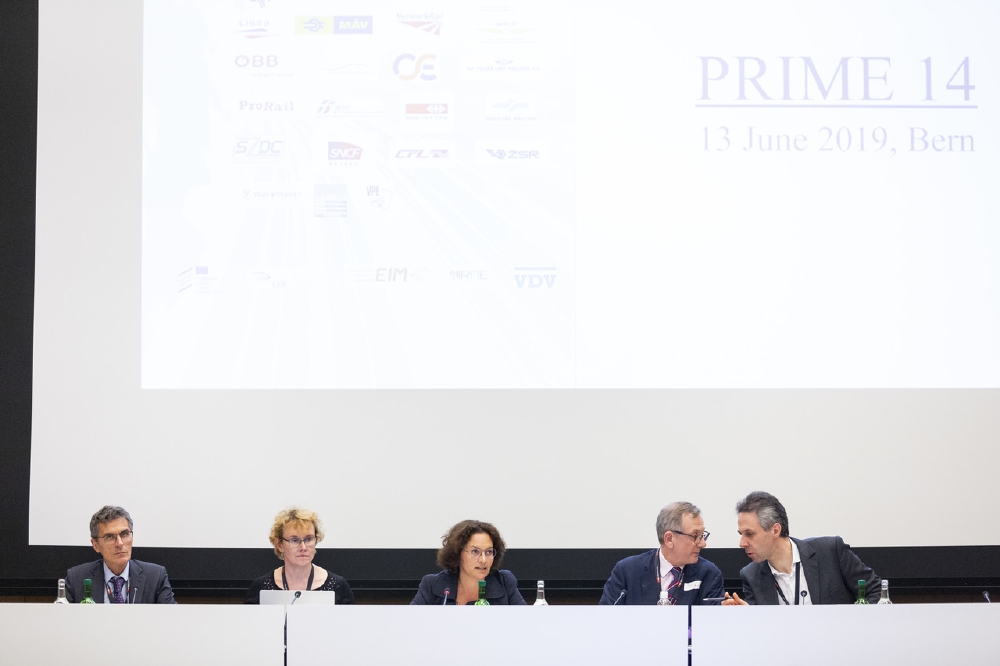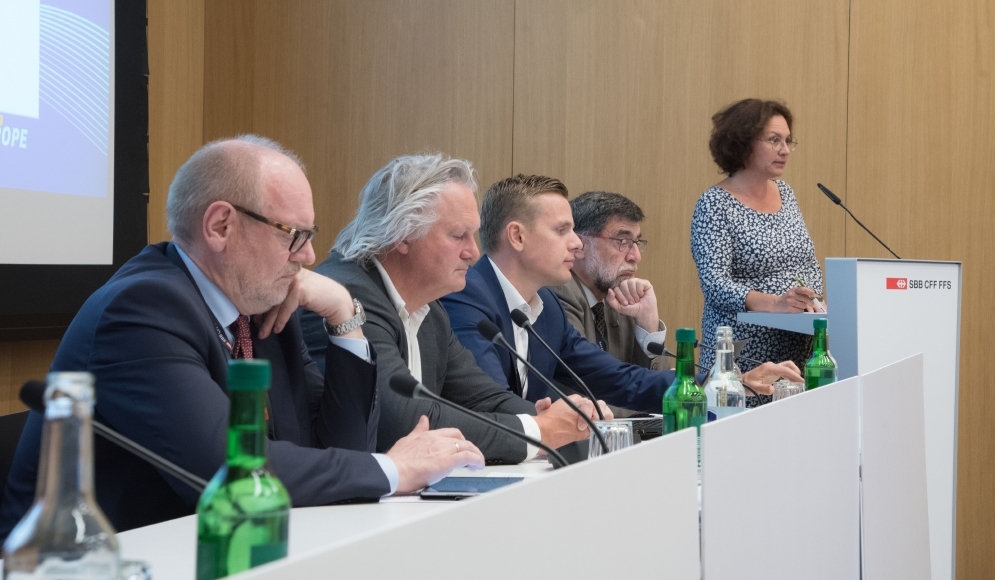 The Platform of Rail Infrastructure Managers in Europe (PRIME) was created in 2013 to facilitate the exchange of views, knowledge and best practice between Infrastructure Managers (IMs) and the European Commission.
PRIME focuses on key matters concerning the implementation of the Single European Rail Area, including the deployment of European Rail Traffic Management System (ERTMS).
PRIME has the legal status of an EC 'Expert Group': it provides expertise to the EC and advice on legal initiatives of the EC on topics relevant for IMs.
PRIME plenary meetings are scheduled to take place twice per year, while different subgroups meet regularly to discuss and make proposals on dedicated the topics of digitalisation, charges, financing, KPIs and benchmarking, implementing acts and safety culture.
Through PRIME, IMs can exchange and influence European legislation to ensure that their interests are taken into account.
EIM in action
All EIM members actively participate in PRIME;
The PRIME co-chairmanship position is currently held by EIM Member SNCF Réseau;

EIM

itself

acts as an observer

within the platform

;

EIM and its members foster and advocate an open, constructive and transparent dialogue between all IMs and the EU.
EIM actions in 2020
Related to the Covid-19 crisis, PRIME organised two data-collection exercises in 2020 in the light of emergency Regulation

2020/1429

to which a

ll EIM Members contributed

;

PRIME discussed

cancellation charges in case of

f

orce majeure

(

such as

Covid-19

)

.
Outlook 2021
The next

digital

PRIME Plenary meeting will take place on

24

th

June 20

2

1

;

The PRIME Platform has commissioned a

"

deep-dive study

"

regarding the financing of Infrastructure Managers

and the way they calculate and levy Track Access Charges (TACs). The first results of the study are expected in the Summer of 2021.